Conquer The Day
April 22, 2012
Don't waste your life away.
Save the tears for yesterday.
Together we shall find a way.
So someday we can stand and say.
You and i, we conquered the day.
Standing together by the bay.
You whisper in my ear and say.
Is there any way?
Because we make the bed in which we lay.
The pain i feel is the price i pay.
But i will still tell him to stay.
Because I'm still living for today.
My love will always outweigh.
So here is the plea my heart doth pray.
That you and i shall conquer the day.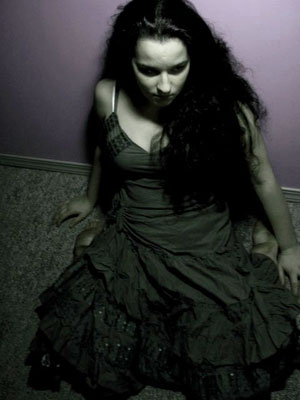 © Brianna D., Everson, WA