Dear Stranger
April 17, 2012
Dear Stranger
What would it be like to be you?
Looking through your eyes
Just for a day
What would life be like
As someone else
Being someone else?
Would you survive?
So many questions to be answered
Would I look through your eyes and
See light or darkness
Would I walk on your feet and
Stumble or completely fall
Would I listen with your ears and
Hear the truth or lies
Would I speak with your mouth and
Speak words of kindness or Hatred
Would I feel your heart beat
Rise with stress
Would I cry tears of
Joy or sorrow
Would your soul be
Clean of filthy
Dear stranger
What would it be like
To be you?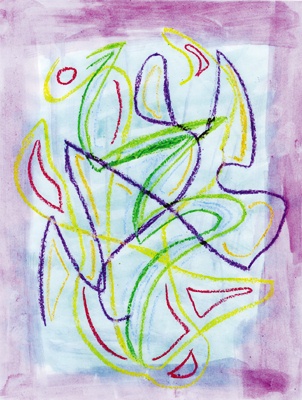 © Annie P., Milford, CT