the broken glass
April 17, 2012
Life is a broken piece of glass,
Each shard drifting away.
With every promise never kept,
With every lie ever said,
And with every mistake ever made.

It breaks and falls,
It fades away until there is nothing.
Your life will break like the glass itself,
But when you see those mistakes,
When you realize all the sadness you've created,
It's never to late to get another glass and make amends.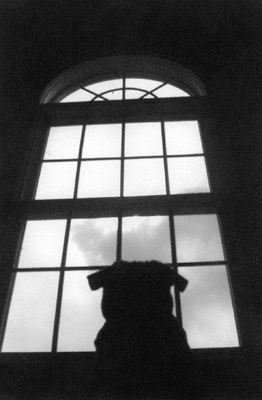 © Joe F., Milford, CT