Hide & Seek
April 17, 2012
Down the hall a candle lit.
I Killed someone else... or Charlie did.
We are playing a game,
He is hiding
We must seek;
Beware, do not blink
For there are dangers greatly unseen.
Dusk and Dawn bringing new mutiny,
Hate boils deep below,
For we must reap what we sow.
Sanity of no age
Sing lies in hues of sage.
Suspicions high
Waters run low,
This game is torturous
No one must know.
In the great unknown
Secrets behold
Death's threshold.
Charlie laughs as you say "Ow"
Even Daddy cannot save us now.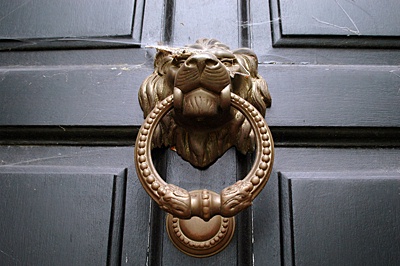 © Linhda T., Durham, NC