I've Made It
April 17, 2012
Have you ever looked at yourself in the mirror,
And thought, "Can I?"
I have.

But those days are over,
I'm finally discovering myself.
I am.

My life is starting to open itself in front of my grasp,
Can I make it own my own?
I can.

People come and go frequently. they are there for me, will I be for them?
I will.

I will make my life how I want,
I think I've found my meaning of life.
I did.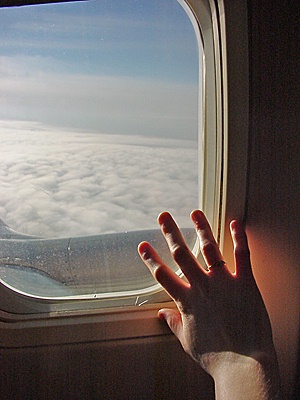 © Greg K., New Lenox, IL