Its My Turn Now
April 17, 2012
You've always been there to hold me.
Sitting next to me,
As I leaned against your side.

You gave me life.
You saw me through my first breaths.
You were the first to hold me.

You sang to me at night.
You taught me to read and write.
You showed me beauty.

You came to all my games.
You sat with me late at night.
You studied for every test.

You worked me through every problem.
You met my first boyfriend, and
You cried through my first breakup.

You stood beside me at my wedding.
You stood on the porch of my house.
You cradled my children.

You stood my ground.
You kept me from the world.
You hid the struggle from my life.

It's my turn now.
I hold you close.
I let you lean against me.

I tell you about my family.
I stand with you as they grow.
I still see the beauty.

I push through work each day.
I find myself never sleeping.
I still study late at night.

Its my turn now.
I stand by you.

Its my turn now.
I will protect you.

Its my turn now.
I will hold you close.

Its my turn now, Mom.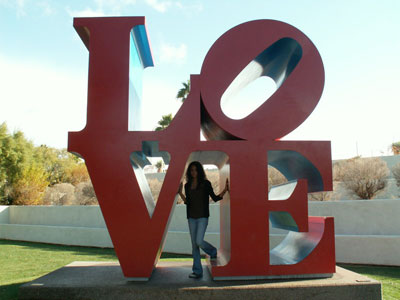 © Shannon E., Glendale, AZ