Him...
April 17, 2012
Your deep blue eyes,
that cocky smirk-
All the more reasons
things didn't work.

Your soft blonde hair,
and rude remarks,
that shed some light-
upon the dark.

You said forever-
yet the lies lurked.
Just one of your many,
beautiful quirks.

Now that we're done,
you've left your mark.
I should have stopped this,
before it had to start.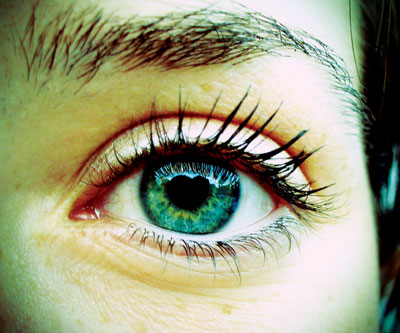 © Michelle K., Vancouver, WA