Statistic
April 10, 2012
She was 16, a kid with a kid
Learning a little more each day, the consequences of what she did
Knowing the out come yet still said don't pull out, c*m.
Baby's father bailed out now she fell pray to statistic, you know the 1 in 4 bit.
Yet she could sit back and say this concept is so unrealistic but think again babygirl
This is now your reality
And running now would be a statistic fatality.

She looked into her creations eyes and tears streamed from hers.
She now realized things could never be as they were
She needed to step up and create a live she never lived, never got.
The consequences of that little one night stand, she never forgot.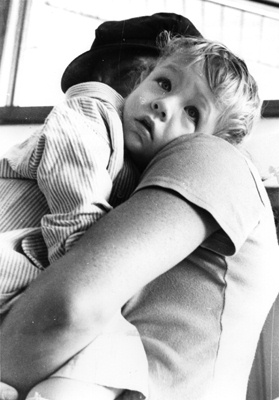 © Ali D., Cincinatti, OH