Your Heart is My Home.
April 10, 2012
Am I not enough?
Am I not funny?
Should I be more tough?
Or do you want someone who's lovey dovey?

Should I be sweet?
What is it that you want from me?
Do I not meet your requirements?
Cause your heart is the dream home I'd like to rent.

Where you'd be my roommate and we could stay up all night.
Watch movies if you'd like,
Make jokes and play fight.
Do things couples do, if your heart has enough space for me plus you.

I can pay you in smiles if you'd let me,
I'd clean up the mess I leave behind if any.
Your heart I will treasure
And hope for less pain than pleasure.

Just as long as you love me.
You dont have to need me, but want me.
I want to give you butterflies and make you nervous.
I want to mean to you what you mean to me, everything, nothing more, nothing less.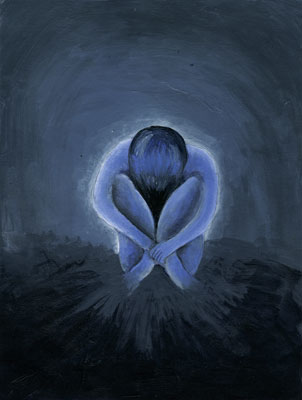 © Becky F., Sacramento, CA