Whisked Away
April 10, 2012
Falling from the skin in darkened light,
he prays silently to his dear wife.
How he wishes they had more time.
How he wishes he met me and my family for just one moment.
He prays for all of us to have a happy life,
to remember him for the rest of our lives.
As he falls near the course ground,
he says, "I'm sorry I won't be around.
I fought for my country,
I fought for you.
I fought for our children,
though they never knew.
I will miss you forever,
you will never be lost.
You, my wife, and all my family,
will be trapped inside my heart."
And so he goes down with a sad smile,
while tears fall down my face for the first time in a while.
I never knew him and he never knew me.
But that's alright, he was family.
He was a soldier who fought for his state
and died with love
on February 13, 2008.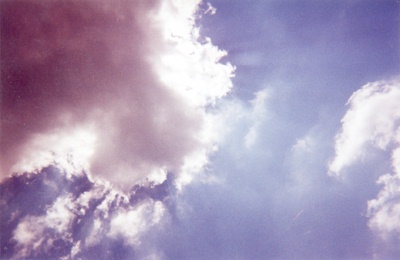 © Kena A., Huntsville, AL