the pain became the other half of me
April 10, 2012
I was the kid who everyone laughed
They thought I was quite with cruelty
Cursed and caused the pain in her eyes
I was indeed quite with anger, pain
A pain that is still with me, it follows me around
And became the half of me. Still wondering why DID SHE DO IT?
Why did she go through with nine month of pain, if this was going to be the answer of it?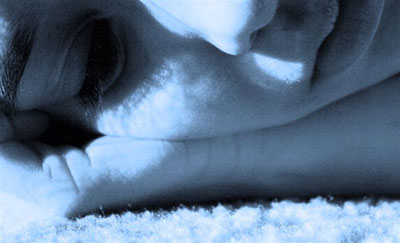 © Paula B., Katy, TX