Your Future to Come
April 10, 2012
Does the chance to live our dreams,
Come only one in a lifetime?
It seems.
We have many chances to make our dreams come true,
So take a glance at what your future will bring you.
What do you see in your future?
Does it appear,
To be what you expect?
Or something to fear?
Don't hold back, go for you future
And give it what it may lack,
Then get your life back on track.
Make your future your own,
And make it shine.
Soon enough your future will have grown
Leap into your future one step at a time.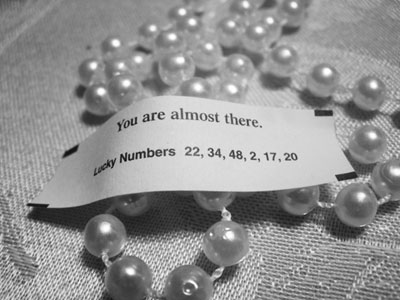 © Elizabeth E., Elmhurst , NY