Jail of Words
April 19, 2012
I wish you could walk of the pages.
Diverging from the two dimensional words of the page to something living, breathing, and real.
But again I put you here in this jail, built of words.
On all sides you are caged in with some of the most beautiful things in the world.
In your cage, your world, beauty and pain walk hand in hand.

She a wispy young woman, with beautiful golden locks
And he the hunched, dark man
Their limbs firmly entwined.
You are unable to separate one from the other.

This is your garden of Eden but alas
The pain is laced into its edges.
You are stuck here by other's volition because it's beautiful.
You are beautiful, pure and sweet untouched by this world,
But nobody sees you are the pure in pain.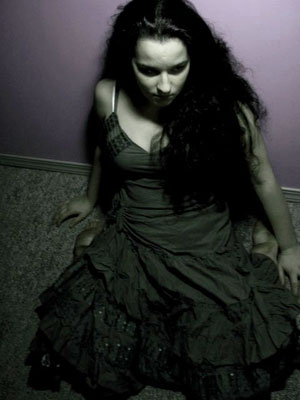 © Brianna D., Everson, WA