The player or the game?
April 19, 2012
I turn that t.v. on
Or go to that game

I were your team colors
And your last name

You either throw that touchdown
Or score that goal

You here the fans cheer for you
Or watch the visitors go

As time passes your winning
the game or loosing your fame

Your team colors show
Who you are and what you do

You sack that player
Or cross check him

This is what you get paid to do

Either you like that player
Or you really don't

You get paid millions but is it
About the money? Or is it you, the
Player or the value of the game?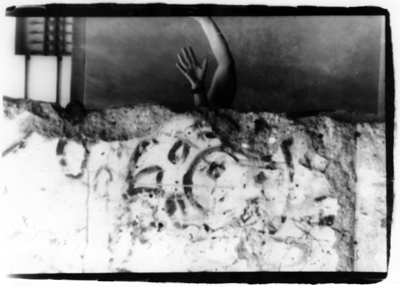 © Yara K., Bethesda, MD