Snapshot
April 21, 2012
FLASH!
Light illuminates
A startled bird.
Holding the camera steady,
Ready to strike again,
I creep forward
Stealthily, like the wary wolf
Stalking its prey;
I wait for
The perfect moment.

My eyes catch a streak
Of movement,
On the edge of my
Peripheral vision:
Wings beating
As fast as my
Racing heart.

Illuminated by the
Fading smile
Of the setting sun;
A perfect picture,
A reminder
Of Mother Nature's
Eternal reign.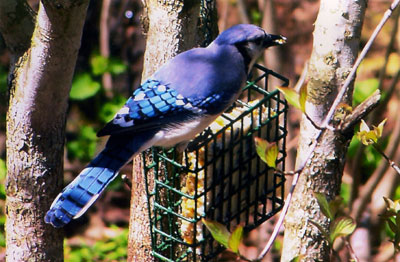 © Meg B., Blairstown, NJ