Familiar Wars
April 21, 2012
My bleeding hesitancy seeps into the air
as our love fades into the shadows of your room.
I search for it in the newly felt darkness
that presses against my heart, tearing me between
what. I. want-
and what is.

Time leaks from your clock
and drips down your desk.
I stare into space, watching it seep between the cracks of the present
and submerge within the ocean of the past.

Now we have entered our aged future
and the pupils of our souls kiss
while our concrete masks solidify
to the expressions of our fears.

A red flagged sail boat drifts
along the solvent of the world.
A girl searches the lonely crowd
for something unknown.

Can we find it?
Can we overcome the heart of our nature?

Bloody rain pours from deep blue clouds
and now we all must sleep.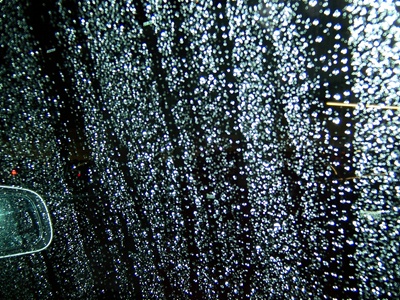 © Jessica L., San Jose, CA