The Hidden
April 21, 2012
Upon the frigid blankets the frost builds
for centuries, keeping you buried in its darkness.
You gasp for air, for sight- but it kills
suffocating you with blindness.

Your mind floats without aim
until you wake at dawn.
The bright puncture in its grasp causes you pain
so you close your eyes and continue your spawn.

The field of mounds, remain
planted like seeds in the frozen ground.
The blanket! The blanket!
The box with hope,
Reverse the actions
Give us time…

The blanket- the blanket-
A field of mounds.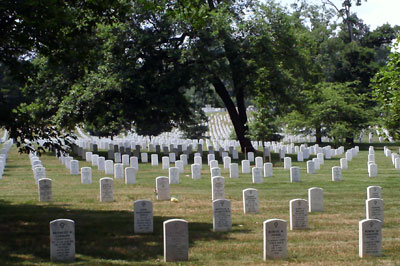 © Alexandra Y., Lubbock, TX