Believe to Succeed
April 23, 2012
Entering the bus,
The silence and focus of the team.
Cold breezes and snow following us,
Anticipation of wanting the dream.

One hour to spare,
Nothing but fears,
Only deed to do is stare.
Knowing the moment is near.

Shivers crawling from arriving,
Opening the door with a shake,
Nothing but lights appearing,
The cold hitting me like a crate.

The buzzer warning for warm-ups.
As a team we walk to the rink.
Cutting the ice and makin' mark ups.
People filling the building like a sink.

Refs blowing the whistle.
Captains filling in the center,
Tension between each other like missile.
Coaches taking the venture.

The time has finally come.
Fears and nerves must be gone.
Soothing ourselves with a hum,
Joining as a team to bond.

Clock has struck 7 o'clock,
Stands crowded with fans.
Everybody ready to rock.
Filled with nothing but clapping hands.

Ten skaters ready to start.
Anticipation-nothings new
Playing with all your heart,
Ready to battle through.

Fifty-one minutes to give it your all.
Every shift to set the tone,
Do nothing to let it fall.
Show the others, those who own.

Every second on the ice,
Play with no regrets,
Don't always be nice,
Never let them be a threat.

Ahead or behind never back down.
From start to finish,
Fight for your ground.
Believe to succeed to your wish.

51 minutes have gone by.
Only to dwell what could change.
Wishing to give it another try,
Putting the game in a closer range.

The final score,
Not what you wished.
Seems uncalled for,
Makes you feel foolish.

Leaving the ice,
Brings tears to your eyes.
Knowing it never happens twice.
Not wanting to realize.

Nothing left but pride,
Settling for no win.
At least you tried,
Never know if ever again.

The fears and the nerves,
It's all gone now.
At a loss of words,
Just wondering how.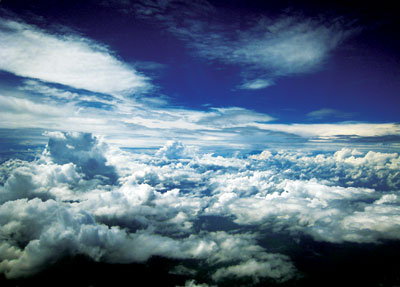 © Jacob W., Oklahoma City, OK