When Faith Falls, Nothing Stands
April 23, 2012
I can feel
my face fall,
swift and fast,
crashing to the floor.
Long nails,
entwined with knarled fingers
sink deep into my heart,
tearing side to side,
my soul open wide,
bleeds enough to flood.
My eyes burn with Shock,
Indignation
blurs my vision,
threatens to fall but
freezes.
My stomach,
Gaping, Empty, Useless,
twists around
broken hope.
Falling so fast,
crashing is my faith
that what you said
was true.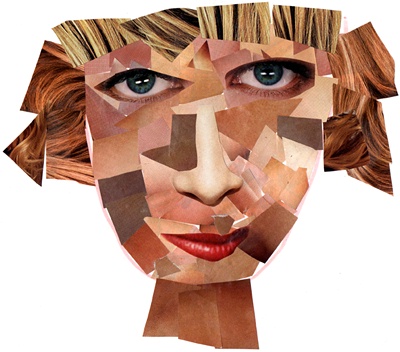 © Maghan D., Athens, AL