A Best Friends Cry For Love...
April 23, 2012
I am here, you are there,
this is all too much to bare.

Your my friend, that's all we'll ever be,
because apparently,
how is see you, isn't how you see me.

This heart was unbreakable, healthy and strong,
now it is sick, lonely, just wrong.

You broke me in pieces, you broke me all through,
my heart and my brain both only want you.

You are my best friend, your hard as a stone,
to bad you left this pain that will be lasting life long.

We could be together, that's what we should be,
together, forever, living happily.

It'll never happen, we will never be,
because all of the things we have you refuse to see.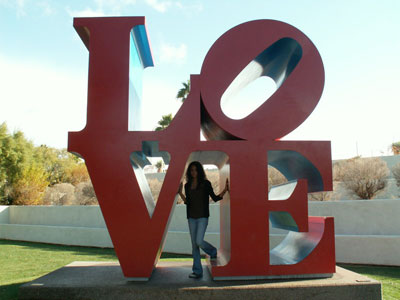 © Shannon E., Glendale, AZ