It is who i am
April 23, 2012
who i am is not in the definition of ur beliefs
i have every right to keep my head held high and regonize
my beauty both mentally and physically..
you dont define me
you've never been webster and you will never be god.
i am a complex being and
my true beauty lies in my state of mind.
physically, i can be all that
but i want your eyes to see my mind,
your ears to hear my thoughts
and recgonize my knowledge
i am poetry...
feel the words that slip off my lips
the emotion that drips off my ink
embrace the aura in every syllable that is written.
Now watch me bring my emotions into your imagination.
it is who i am, i am poetry.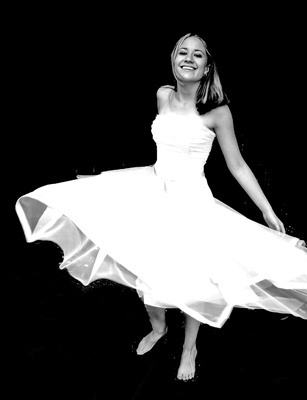 © Kara S., Walnut Creek, CA