The Day Left
April 23, 2012
What would you do if you knew when your time was up?
Would you spend it with friends and family,
Or in the solitude of your inner self?
Would it occur to you that your life was fulfilled,
Or was it quiet lacking?

Would you want to go back?
Back to a time when you could change the future,
And make yourself into a better person?
Or give wisdom to a younger you,
But would that make a difference?

Would you stay in the present?
Simply spend what time was left in the love of others,
Or set things right with those you've wronged?
Would you stay alone and listen to the sounds of life,
Or would you wait for the reaper in the shadows of the night?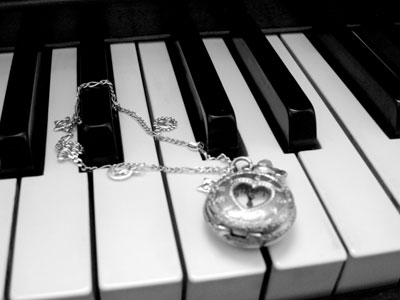 © Emily P., Albany, NY