Thinking Too Much
April 23, 2012
I think too much.
Sometimes, I seem to be planning for every single possible incident.
For example,
Yesterday, I was walking with Chris,
Or maybe it was today,
But we heard a Dog barking from an apartment
My first thought was,
He is going to jump out the window.
In my mind, I saw the shattered shards of broken glass raining
And I decided that I would catch the dog,
Even if I broke my arms or legs, even if it bit me,
Even if I died.
I prepared myself to catch the dog that never fell,
Just in case,
So that I was ready,
So that I wouldn't turn my back and run away,
And let him fall.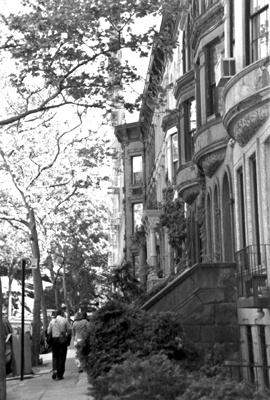 © Sarah M., Phoenix, AZ