My Shadow
April 10, 2012
My horns charge towards truth and purpose,
yet my instincts cause me to deceive and lie.
I reach goals that I set with intention,
but not without the trickery that I hide.
My thoughts are like stars,
each with its own fine points,
though at times they may be irregular,
such as an obtuse or an acute.
My blue mind fills with tranquility,
overcoming the blood red anger,
that awaits to erupt.
My actions achieve innovation,
inspiring others along with myself.
Pushing me to continue,
like the very winds that surround me.
So often, those very motions cause destruction,
harming others along with myself.
They grow like fires, consuming the path of many.
Until the winds pick up,
take a deep breath,
and blow it all away.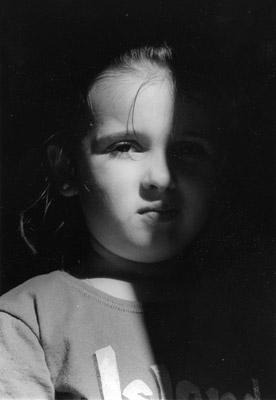 © Allison M., Westport, MA