Human Rights
April 17, 2012
I hear everyone say, "All people are born free and equal."
So why in North Korea, immigration is illegal?
"Don't discriminate," the nations all say.
So why do I deal with racism…each and every day?
"Everyone has the right to food and shelter," the people say.
But what about the starving people in the streets?
What would they eat and where should they stay?
"Marriage and family is everyone's right…
…except for homosexuals. They'll have to fight."
The reason why our rights aren't secure
Is because they are not enforced, I fear.
So if only we can protect these rights by laws,
the world will have so many less flaws.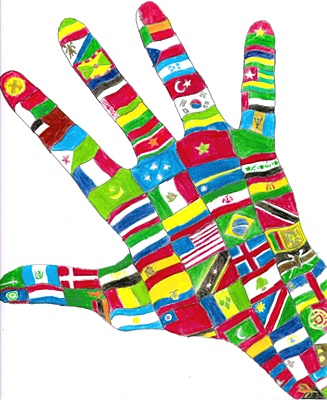 © Adeline N., Ridgefield, C