From A to Z
April 17, 2012
Accept me
Because
Caring and kindness
Doesn't make
Exceptions
For anyone
Good or bad.
Having


Intelligence
Justifies your
Knowledge about
Life and
Many other topics.
Neither here
Or there
Prolongs time for
Questions that are
Relevant to the world.
Sustain the
True and
Understanding person you are.
Vow to be
Willing to try to
Xscape all misunderstandings and troubles
Your life and enemies throw at you and
Zap back what was once taken from you.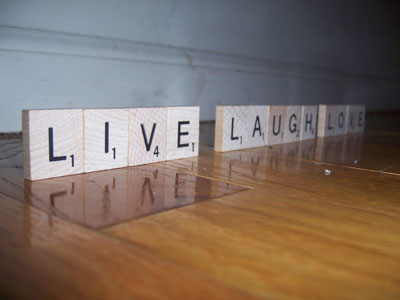 © Valcy E., Stony Point, NY