The Adventure of a Leaf
April 17, 2012
Light,
Airy,
Impossible to see;
Ready for adventure;
Longing to branch out
And live among the others;
Desperate for freedom,
Yearning for the time to explore the universe.

It's time to go!

Pushing away never felt so good;
Floats ever so softly among the trees.

What's happening?!
It's storming;
Lightning's crashing!
Everything is so scary!
Want to go back to familiar places;
See familiar faces

Let's go home.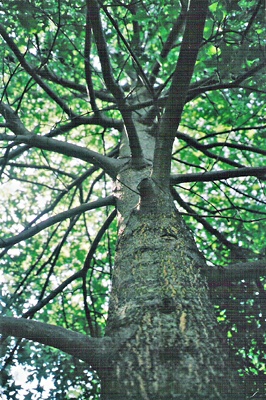 © Bhuvaneswari R., Sleepy Hollow, NY