Glance of Haiti
April 21, 2012
This is for those who left us, for all broken families and for all spirits on earth who share this pain with us.

I hope this is a dream.
I hope when they wake up in a better place, there will be breakfast on their table.
Or there will be something,
Only something that they can
Eat.

A boy is afraid of losing his friends every single day.
Earthquakes, tsunamis, war, or hungers.
Children lying in the center of roads.
I'm afraid to guess if he was just simply asleep.
Or not?

It is hard to imagine a life,
A life that is full of struggle for the basic needs of living.
Struggle for water and struggle for food.
The simply dream these children want is a childhood.
A childhood with laughter and smiles
A childhood in which they can grow up
happily.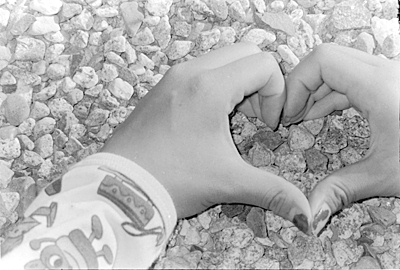 © Caitlin T., Marblehead, MA