The Girl in the White Mask
April 20, 2012
The old man on the other side
of the park,
watches the girl as she plays
in the sand.
A gun in her jacket and cigarettes
in her hand.
Stolen money packed in her bag,
she wears a mask.
A white mask, one or despair
and pain.
He knows who she is, why
she's here.
She is the suburban savior, a lost
soul.
And still he watches, a cold breeze
passes.

Then she is gone.

He now knows the sounds of hope.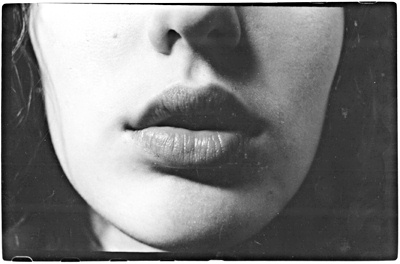 © Samantha A., Southbury, CT