In My Head
April 16, 2012
I can't seem to quit thinking about you
I've tried to distract myself
by keeping myself busy
but there's nothing else for me to do.

When I close my eyes,
you're the first thing I see
wondering where you are and how you are doing
thinking about loose boundaries and cut ties.

Knowing I should try to focus on something else instead
but that's impossible
because I can't stop thinking about you
and I can't seem to get you out of my head.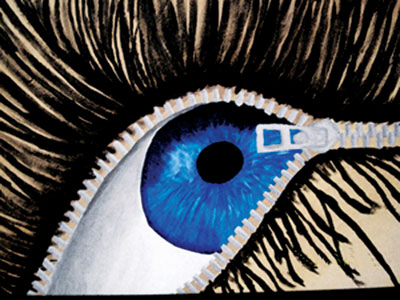 © Brad S., Lecompton, KS