Listen
April 16, 2012
Hey there, Hey there I'm speaking to you
Do you not hear me?
Am I in utter silence?
My mouth is moving but yet you hear no sound
The wind blows and it whispers in my ear all of your secrets
As you tell me all of your thoughts, I cup them into my hand and save it in my heart
They are locked in a safe and will never get out
I promise from the words of my soul no one will find the key
I'm the only one who knows where I hid it
DON'T YOU UNDERSTAND??!!
I've seen many open and closed doors
But yet I fall in front of you
As I walk closer you reach for me, but no matter how close we get we never touch
One inch apart but it's impossible to feel any longer
Stepped back and fell into a river of shadows
Searching for yours, I didn't
Standing alone on my own two feet was never my fantasy
Hoping that you would save me but yet again
I was naïve , you didn't
Falling Into utter destruction from painful heartbreak
I asked you to confide in me and you did for a minor act of LOVE
When we spoke I couldn't hear you
You where in silence
Your mouth was moving but there was no sound
How can I hear you when you don't listen?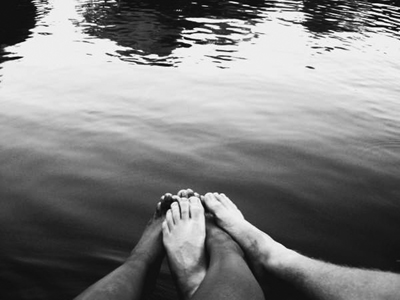 © Michelle W., Ada, MI