the # 3
April 16, 2012
To love them it takes effort.
It takes constant work.
To love someone who has their eyes set on what they think is better.
To feel you not enough.
All the while you're working to prove yourself.
You love because it feels right.
Not noticing the one who's always there.
The one who cares and thinks that you're as great as it can ever be.
That thinks the world of you.
So turn you attention on the one who's there,
Who actually cares for you.
The one who loves you.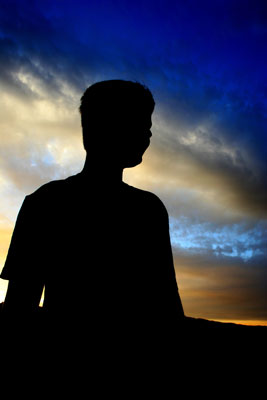 © Monica L., St. George, UT