Raining
April 16, 2012
Tears.
They cleanse the soul.
The more, the better you feel.
Thought of knowing "everyone does it".
Calms you.
Makes you feel better.
Soon you don't remember what it was you were drying for.

Then you let out that smile of "oh my god! Why am I even crying? I'm fine."
There will always be tears and with them there will always be smiles.
So let them out.
Release your sadness in them.
You no longer need the tears to fill you with your past.
No longer suffering.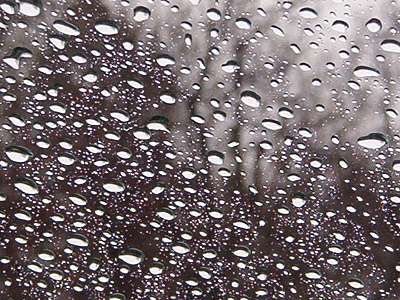 © Terrin C., Humboldt, IA