the jump
April 16, 2012
Stepping back and looking on the path your on can be hard.
It's like standing at the edge of a cliff.
You look down and you think, "All I need is a little push."
But when someone offers that little push you're so quick to reject it.
You think twice and say, "Maybe this isn't the right thing to do?"
So you step back and wait.
But why wait your whole life?
Why-not take a few more steps back and take a running start.
Jump into life and take it head-on.
Be fearless!
Show them you're ready and standing tall.
Stand strong.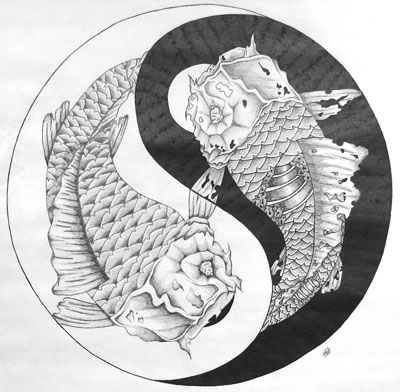 © Matt F., Pierz, MN