Bravery
April 16, 2012
Bravery.
It is countering the avarice of the world with avarice,
And delivering to the poor.
It is charging danger for the sake of another,
Fear of death abandoned.
It is standing up for what is right,
When everyone else is sitting down.
It is staring into the eyes of death,
And daring to live.
But of all the things I think the bravest,
It is a declaration of love that wins my admiration,
Even when none is offered in return.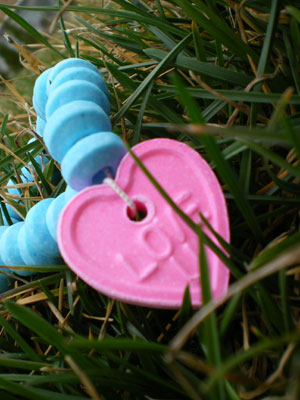 © Jennae P., Kennewick, WA