Home Away From Home
April 16, 2012
As soon as I hit the country side a wave of peace and calmness come over me.
There's no bright lights – no sirens from the fire hall – no race cars in the distance on a Saturday night.
There is just me and the view;
of the bright stars – fire flies- and the dim lights of a car driving by on the road below.
I'm on the top of a hill,

looking out,


gazing at the beauty before me.
I want to jump off the porch and run through the woods;
explore everything I'm surrounded by;
climb the tall trees in the pitch black night.
There is a different kind of darkness;
Where the only light comes from the sky above.
There is a different kind of sound;
When every noise is magnified; every cricket sounds like its coming out of speakers.
There is a different kind of life;
Where even the simplest things, become beautiful and magical.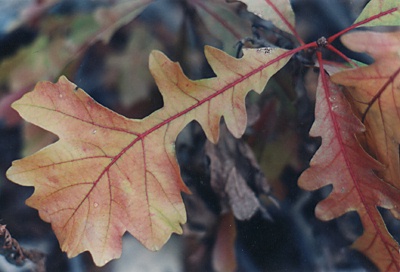 © Allison S., Eau Claire, WI