Mixed Emotions
April 16, 2012
I can't stop this;
The feelings inside.
It's so wrong.
Perhaps it's always been right?
Together we will find the light.
Each day you burrow deeper,
Into my mind.
You've stolen my thoughts,
Such a stunning crime.
A fight of passion,
A fit of rage.
It's true, they say I'm a tin man.
My heart was cold until
You I saw,
With all hell's intensity I finally thawed.
The one I want I cannot have.
This is truly a curse,
One I cannot cope.
So I pray for an escape,
I make my way.
I will fix my broken heart
And hope it stays.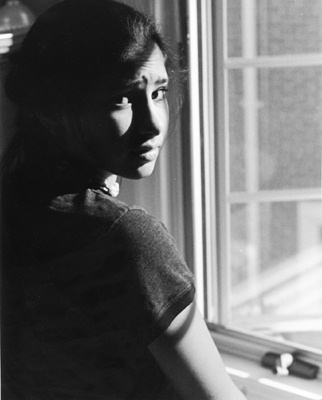 © Jennifer H., Bethesda, MD