What's your story?
April 20, 2012
Where does your story take place?
Maybe somewhere in the clouds, or down under the river's rage?
Wrapped around an old oak tree, or perhaps lost somewhere in a dream?
Where does your story start?
From the moment you took that very first step, to the time when everything in life was finally set.
& who does the following feature presentation present?
Maybe a dangerous boy with shaggy black hair, or an abandoning mother who never seems to be there.
& what part would you say you play?
The classical school girl or the quiet kid in the back?
The kid that never seems to give a crap or the nerd who's black?
& what is it about life that scares you the most?
Maybe the secrecy of never being told,
The lies about life, and how it unfolds?
Or maybe the horribleness of growing old?
Or the fact that you have to live it with each passing day, and make the most of it in every single way.
Life can pass by in the wink of an eye; all we have to do is live-
And don't ask why.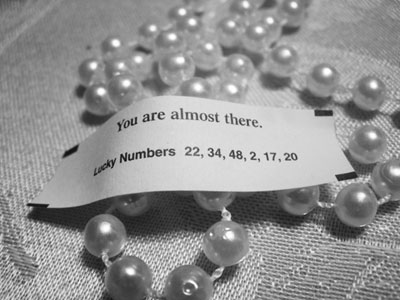 © Elizabeth E., Elmhurst , NY