One More Day
April 17, 2012
I can't imagine having one more day with you.
Turning back the hands of time and revisiting the long gone past.

Would you hold my hand as you used to?
Crossing the busy street,
Or holding my hips as you lifting me onto the stone ledge,
The one that leads to the delicious cream sodas.

Would you lift me up and carry my sleeping 5 year old body,
From the red Corolla into the house to bed?
I bet you didn't know that I was actually awake every time,?I just wanted to be in your arms.

I bet you would read to me.
Stories of Winnie and Peter,
Tales of battles lost and heros made from nothing.

I bet you would kiss my forehead,
Ever so gently,
As my mind unwillingly succumbed to sleep.

After you left I took the only picture I had of us,
Wrapped it in my blankey,
Stuffed it in a duffel bag,
And threw it into to deepest corners of my closet.

I cried for awhile,
Even tried talking to God.
Screaming and pleading with Him as uncontrollable sobs wrecked threw my body.
My 8 year old mind couldn't wrap around the fact that you were gone.
You were never coming back.

I hoped that maybe if I screamed a little louder,
Begged a little harder,
God would realize that He made a mistake and he had to return you,
Because He broke this little girls heart.

But after days of begging threw closed, red swollen eyes,
I realized that He's never going to give you back.
He broke my heart by taking you.
That's the day I stopped believing,
Because if he was real,
You wouldn't be gone,
My mom would still have a father,
And my heart wouldn't be broken.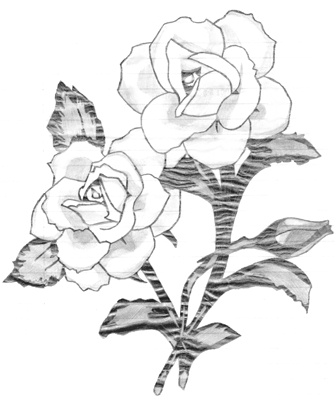 © Christy P., Providence, RI