Monsters
April 17, 2012
Everyone has there own custom made, tailor fit, personalized demons.
The little voices whispering behind you eyes,
Telling and showing you things that are wrong,
Every time you look in the mirror.
My demon is me.
Is it horrible to be scared of yourself
And what goes on in your own mind?
Your thoughts slowly slipping in a pool of regret and sorrow,
Bathing in what used to be.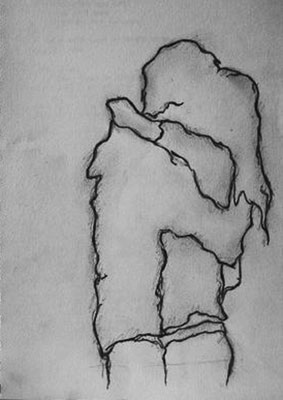 © Nicole B., Newcastle, WA