Silver
April 17, 2012
If I could describe you in one word,
It would probably be Silver.
Silver because your my knight.
Cliche' I know but you really did ride into my nightmare
And save me.

Just as my fingers were slipping off the edge of sanity,
I felt your hands grasp my hands
And you pulled me back into reality.
One that I didn't want to face.

After wiping my smeared makeup off,
With just one swipe of your thumb,
You said something I will never forget.
Words so soft I almost thought that I had misheard.
"You will never have to face this world alone."

Being alone is a daunting nightmare that I constantly
Woke up screaming about in my sleep.
A thought that sits on your shoulder day in and day out,
whispering words that destroy any self-esteem that was left.

But true to your word,
You laid my head down in your lap,
All the while, stroking my hair and my demons away.
Never leaving my side.

Your silver because your my knight.
The storybook prince that everyone reads about but
No one believes is real.
Probably because he only will come out when the
Damsel has truly hit rock bottom.

Your my silver.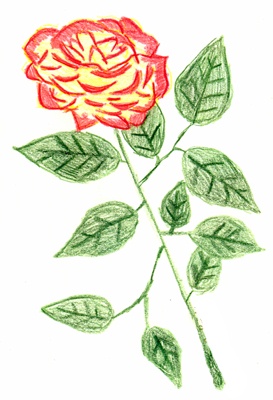 © Kelly Zebrowski, Niscayuna, NY