Miles
April 17, 2012
Your miles away and I just miss the feeling of your
Fingers fitting perfectly with mine
And your thumb softly rubbing my palm
And the look of hope in your eyes.

Our hearts touch close on a different level
One that I have yet to understand
But all I know is that I like it
And the one thing I do understand
Is that miles can create silence,
Which is a concept that I've long ago learned to accept.

All I want is to feel your heart beat against my back
Laying silently side by side
Listening to the sounds of the world rushing by.
?Just one more moment of pureness,
Something that life seems to be running low on.

My heart doesn't beat as fast with you gone,
It has no reason to.
It craves it's other half,
Your piece that makes it whole.
Please just come back.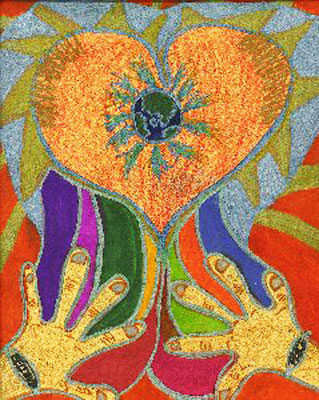 © Amanda P., Clermont, FL