Human Rights Poverty Poem
April 17, 2012
People ignoring their cry,
Suffering, starving, and barely getting by.
Discrimination and unfairness have led them to where they are.
They fear that their lives won't go very far.
Yet here we are with money and food,
Not even looking at those on the streets.
Some will help them to lighten the mood,
But most don't do anything.
We say we will stop it,
We say we will help,
But most can't comprehend what these people have felt.
Most of the time I see one in need
I give them food and they seemed pleased.
They say, "God bless you," and wave with a smile,
Like nothing bad has gone on in a while.
I admire these people at this day in age,
The world is so harsh,
Yet they don't seem enraged.
They trust that things will get better in time.
If only we helped them soon to survive.
We take our time,
But they need it now.
I hope for an better to take poverty down.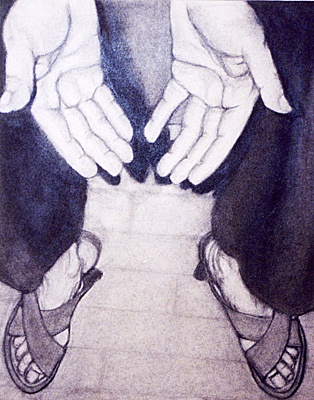 © Daniel R., Cicero, IL