Songs For The Blind, Paintings For The Deaf: Part 1
April 18, 2012
I wish I could write songs,
pages of the stuff.
If I knew how, I would.
Write you every day.

I'd practice in the shower
to get the notes just right
and harmonize with the echoes
as they bounce off the mirrors.

I'd sing along with the radio
and blend my words with theirs
I'd race against their tempo
and match a chorus with mine.

I wish I could play the piano
and that I had the poise to match
so that my songs, harmonies, melodies
would have a frame to stand on

I wish I could write all this down
fast enough. To write my
poetry like it was scat. To have
The world fall in love with my sound.

Just don't forget it's inspired by you.
Every half composed cord
Every trip across the octave based
on a story, a memory of a future.

But since I can't read sheet music.
and haven't ever had the patience
for lessons. You'll have to do
with pages of my half poetry.

I doubt you'll mind, at least
I hope not. Either way my poetry
has a lyrical lilting tone all on its own.
Rising and falling in its own cadence.

Words that flow like honey.
That fade sweetly on your tongue.
Charred scraps of paper that
flutter frantically to and fro.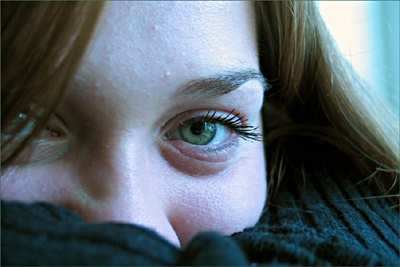 © Andrew M., Belleville, ON, Canada