Beauty is the Beast
April 18, 2012
When we first met,
she had already succumbed to the image of unattainable perfection;
her face plagued with that kind of poisonous collection of makeup you put on and never take off.

But I could see deeper than that.

Behind those hazel eyes were subterranean clusters of prose that had never before experienced the chance to surface,
unwritten poems,
and secrets.

I don't believe in auras;
I believe in the evidence
of a life
inside a body
which can only be expressed through moderation.

However,
I also believe a person can fortuitously unravel themselves
into the tangled world of another
by committing the most unintentionally selfish act achievable.

When we first met,
she took my breath away.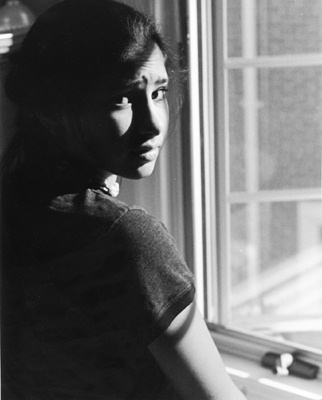 © Jennifer H., Bethesda, MD