Her...
April 18, 2012
She gazes at you-
with longing eyes.
No words or actions,
can truly disguise-

the hurt and pain,
you unknowingly brought-
and the love and affection,
she truly sought.

She wonders
how much you are really hurting-
and about the tears
you've been exerting.

If any, at all-
she wants you to know,
she cares about you greatly-
but let's end this show.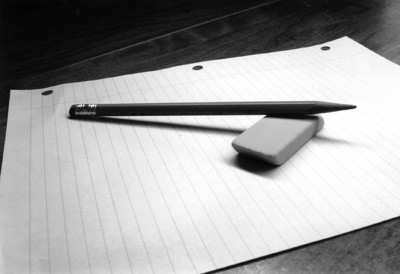 © Michael H., Mildford, CT