Things That Put My Head In a Knot
April 18, 2012
People speak of common sense as if it is prevalent;
it is virtually prehistoric.
The little to no respect children have
for their parents and adults alike.
The network of rules life has for me now,
has me gasping for a breath of freedom.
People who know smoking is bad,
but insist to take part anyway.
Brothers and fathers who start quarrels,
just so they have something to win.
Drivers that endanger many lives surrounding them
to simply say "LOL" to their "BFF Jill".
Artificially white bread,
not that I discriminate.
Complaining of not having or keeping a job
when you rent two movies from Netflix every night.
People who dub themselves singers,
even though you hardly hear them through the vocal edits.
The purpose of going tanning in the winter,
when the rest of us appear to be cave dwellers.
How life can be like a box of chocolates
when my chocolate box has a flavor guide on the lid.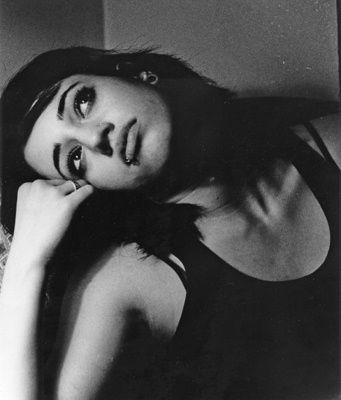 © Jessica B., Bethesda, MD