I Will Live
April 18, 2012
Will you tell me?
What are you thinking?
We can't stay for much longer
So make your decision

If we left - we could travel
See the world around us
If you go - I will miss you
But darling I will live

Will you love me forever?
Or is this a hit and run?
I can feel the tension building
Like our world is about to crumble

And your fantasy - It's my reality
Tell me the truth
Here and now - this is real
Can you handle it?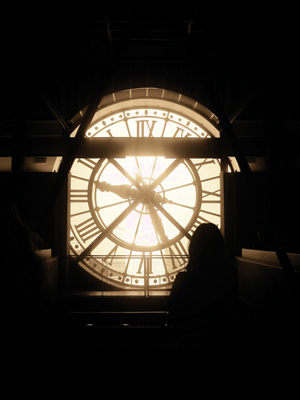 © Treza R., Kalispell, MT