Twisted Symphony
April 19, 2012
When does one give up? When should one let go?
When does the attachment no longer show a healthy glow?
The father that I fall, the more that I invest,
The harder it is to surrender that special something to the rest.
For if it's not the one, if it's not a solid thing,
Should I take the chance, and risk the painful sting?
How much will I lose? These questions pester me,
Like a broken record of a twisted symphony.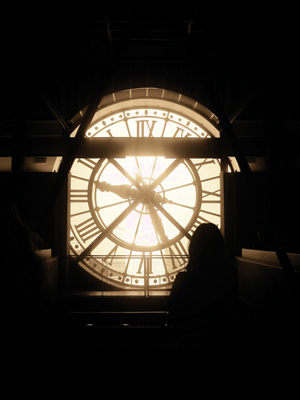 © Treza R., Kalispell, MT