Standing on the Sidelines
April 19, 2012
Standing on the sidelines
watching the endless fight.
the anger inside you
always burning bright!

it never seems to end
it's like your own sick game.
but like usual
I'm the one you blame.

I'm never good enough
that's what you always say.
treat me like I'm special
please just for a day.
I want to run away.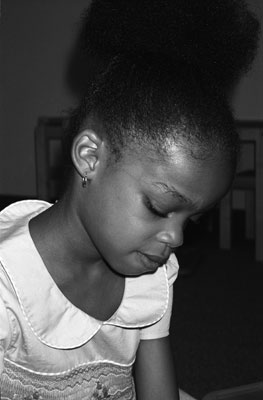 © Megan W., Ocala, FL